CERMIX, HERE FROM THE START
EXPERTISE IN INDUSTRIAL CERAMICS AND MORTARS BASED ON OVER 150 YEARS OF HISTORY AND INNOVATIONS
2 RANGES, 2 AERAS OF EXPERTISE
· Construction panels
· Surface preparation
· Waterproofing and acoustics
· Adhesives
· Finishing
STRUCTURAL WORK
AND PUBLIC WORKS
· Sealing
· Repair
· Sealing and fixing
· Roadways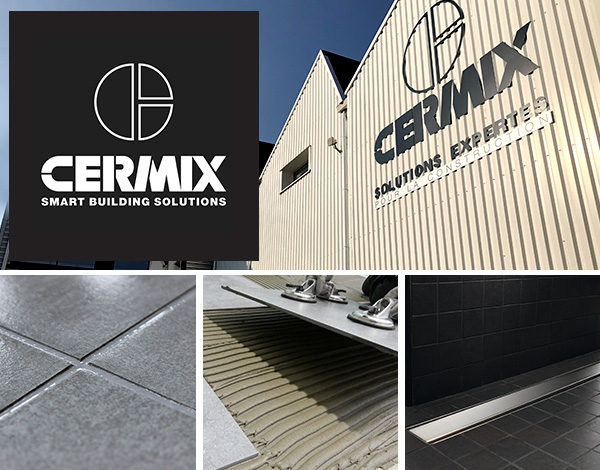 1963
The company invents
the first adhesive mortar
1995
DESVRES joins
the KORAMIC group
2015
DESVRES becomes
CERMIX
1983
Fourmaintraux & Delassus
becomes DESVRES
2011
The company diversifies:
ready-to-tile panels
and special mortars
2018
New factory
in LE PONTET
CERMICOL
1ST ADHESIVE MORTAR IN 1963
CERMIPLUS
12,000,000 BAGS SOLD SINCE 1985
CERMIPHONE
SOLUTIONS
SOUNDPROOFING EXPERT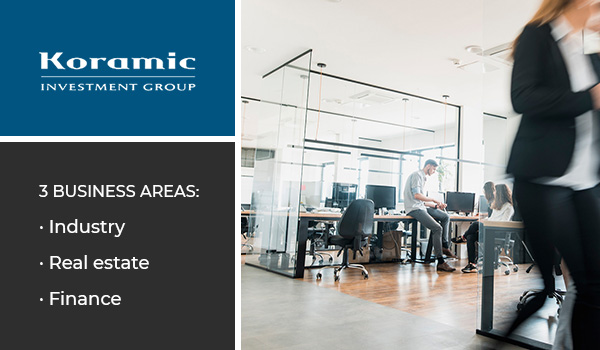 KORAMIC INVESTMENT GROUP
Cermix is part of the Koramic Investment Group.
As the heir to a rich history built on a 120-year-old industrial tradition, the group that originally specialised in producing building materials has become an industrial and financial holding company involved in many business sectors.
€708 MILLION IN CONSOLIDATED TURNOVER
CERMIX sites
CERMIX has 3 production plants and one R&D laboratory in France, and also has a presence in Belgium, Switzerland and Turkey.
1
Desvres (fr)
Head office | Production PMO | R&D Lab
2
Feignies (fr)
Production PMO | Storage platform
3
Le Pontet (fr)
Production PMO | Storage platform
4
La Courneuve Paris (fr)
Storage platform
5
Toulouse St Sauveur (fr)
Storage platform
6
Resiplast (be)
Epoxy, PMMA
7
Gland (ch)
Production PMO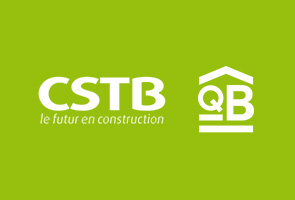 All our products are certified.
Technical opinion provided for all non-certifiable products.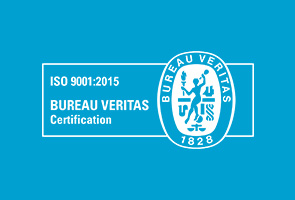 Our factories, supply chain, R&D and all other cross-company processes have been meeting Quality Management System requirements for more than 20 years.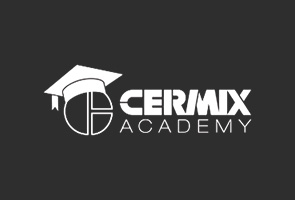 A training centre:
· For our teams
· For our customers and tile installers
· For developing and improving our ranges